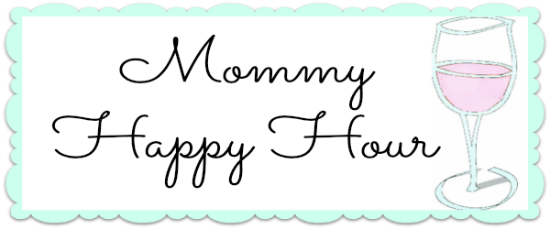 Friday, you could not have come sooner! My husband was away on business most of the week, and let me tell you, being a single parent is no joke. I am utterly spent. It's amazing how having an extra pair of hands at the end of the day can make life so much easier. I definitely needed a little pep talk around dinner and bath time, and quickly reached for a cocktail once everyone was tucked away for the night. My hats off to all you amazing women who do this on a regular basis. I will happily give you a virtual cheers for this Mommy Happy Hour.
I have some awesome stuff to share with you, and don't forget to enter to win $100 to Sephora in my blogiversary giveaway!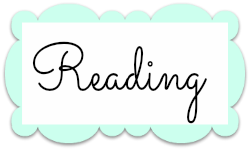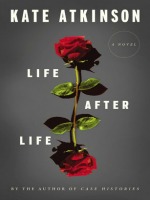 ♥ Life After Life by Kate Atkinson – People are always asking me for book recommendations. Most of the time, I have to dig back into some of my favorites to make a recommendation that I feel a variety of personalities would enjoy. Life After Life, however, is the kind of book that I would recommend to nearly anyone. It is a deeply felt, witty, dark, joyful, complex weaving about life and how the smallest choices we make can have the most extraordinary consequences. If you are looking for a moving and memorable summer read, I would definitely check this one out. Full review HERE.
♥ 10 Reasons Running Doesn't Suck As Much As You Think – A hysterical, and completely true post by my good friend Meg. You will love her!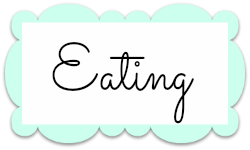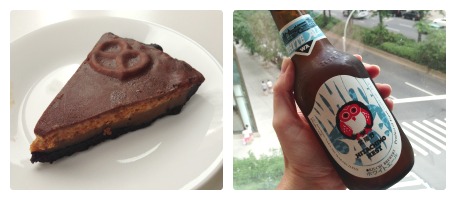 ♥ Dinner at MaisonO. One of my in-the-know friends picked this for a girls night out this week. MaisonO is a modern Japanese Izakaya in Soho offering small plate dining in a very hipster cool space. They are known for their grilled meats and veggies, but also had a great sushi selection and lots of fun, inventive drinks. The pricing was very reasonable, the service attentive, and the atmosphere lively but cozy. Great spot for groups.
♥ Goodies from Momofuku Milk Bar. This is a must visit sweets spot in NYC (also now in Toronto). The cake balls will blow your mind (birthday cake being my personal favorite). The picture above is of the candy bar pie (which is decadently fabulous in its own right), since the cake balls were eaten before I could even reach for a camera. Oops!
♥ Drinking Hitachino White Ale. This beer isn't easy to find (I've seen it at random restaurants and also at Trader Joe's and Whole Foods), but is one of my absolute favorites. It's light and crisp and perfect for summertime.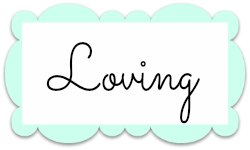 Since we are having a big Sephora Giveaway, I thought I would share some of their products that I'm currently loving:
♥ Stila CC Color Correcting Cream Broad Spectrum SPF 20 – Perfect for summer when you need a little coverage, but not as heavy as foundation.
♥ Sephora Ultra Shine Lip Gloss in Shimmery Blushing – Beautiful, flattering color and the gloss has a nice, smooth feel.
♥ The Bombshell – Easily creates those gorgeous, beachy waves.
♥ Sephora Colorful Palette in Taupe Model – Love to bring this with me when I'm traveling, since the colors work well for day or night. I also find these shadows have great staying power.
What's your favorite beauty product? Do you tend to go more low key with make-up during the summer?
Have a great weekend and enjoy the summer weather – can't believe we are almost done with July!