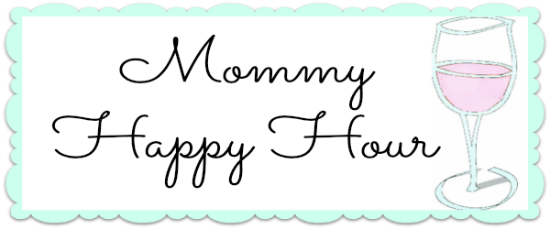 Happy Friday! I am ready to get this weekend started, so let's go ahead and jump right into some good reads (and exciting news!), 2 new must-try restaurants, and a few random things that my life simply wouldn't be complete without. And don't forget that you just have this weekend to enter to win $100 to Sephora! We all deserve a little extra pretty in our lives, so be sure to enter!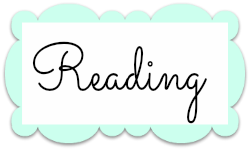 ♥ Fading by E.K. Blair (Psst! This one is only $2.99 on Amazon!) – This definitely isn't a rainbows and puppy dogs kind of read, as it deals with some pretty heavy issues, the center of which is a violent rape to the main character, Candace. The majority of the book is spent following Candace through her extreme emotions, gradual healing, and eventually, path to new love. I really liked this book, and thought the whole thing felt very real and raw. My full review is HERE.
♥ And just in case you missed me screaming it all over social media, my husband and his incredible company were featured in the Wall Street Journal this week! Doesn't he look handsome.

I'm super proud of him and for all the good things they are trying to do for our economy and Wall Street.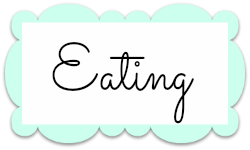 ♥ Manzanilla – This is a large and vibrant Spanish restaurant in Gramercy, with a focus on shareable dishes. We tried a variety of tapas and also split a cheese and meat platter. Everything was delicious and the service was very friendly. This would be a great spot for groups.
♥ Foragers Table – A must try if you are looking for a fresh take on locally sourced, delicious food that is prepared in an approachable yet inventive manner. Both Brad and I love this place, and would happily recommend it to anyone. The service was top notch, and the atmosphere is chicly simplistic and inviting with a large open kitchen. There's even a little market in the front that lends to the charming feel. The soft shell crabs are not to be missed!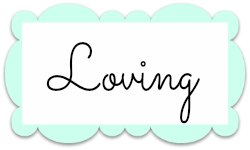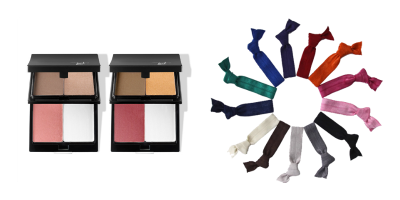 ♥ Trish McEvoy Face Shapers – I totally wish I was born with gorgeous high cheekbones, but alas, it wasn't meant to be. Which is why I'm so in love with this sculpting and illuminating tool. These colors are easy to apply and will add the right amount of definition and glow where you need it.
♥ Alex & Isabelle Hair Ties – These colorful hair ties are the perfect way to add a little color to your usual ponytail or bun. I boycott the hairdryer during the summer, so nearly everyday I pull my wet hair into a low bun with one of these awesome ties. They won't pull or snag your hair and they look super cute. In the city, I always buy mine from Olive & Bette's.
♥ Feedly – With the demise of Google Reader, most of us have turned to either Feedly or Bloglovin for all our blog reading needs (click through these links and follow The Mommy Games to stay up on all the action here). I experimented with both, and I have most certainly come out on the Feedly side. It's clean and easy to keep organized. I love following all my favorite blogs this way.
Have a fantastic weekend, and be sure to stop by next week when I will have a super fun and easy dessert to share with you (hint – if you follow me on instagram, you might already know what it is!). Hugs and cheers!