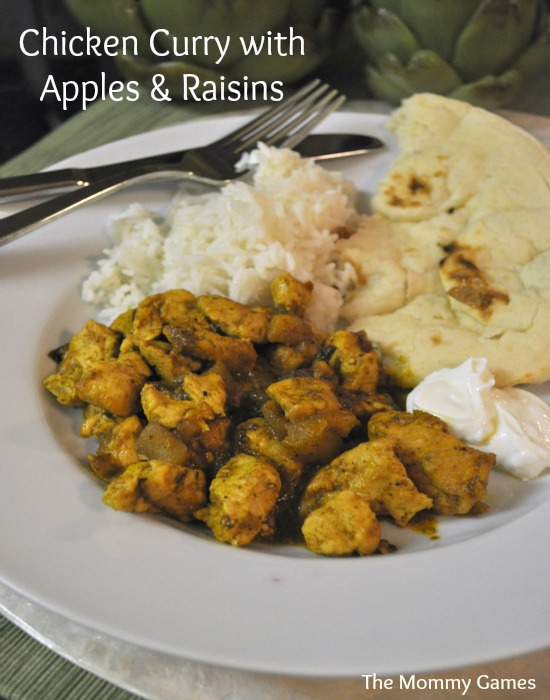 So it has been busy, busy, busy around our house! We moved at the end of last week, and even though it was only a total of 14 floors, moving takes a heck of a lot of work. Thank goodness for my in-laws, brother-in-law, and husband who all pitched in to watch the kids, organize (we had people pack and unpack but I pretty much found clothes in the kitchen), hang pictures, and make many, many trips to Bed, Bath & Beyond. Things are no less crazy today as we have a construction crew in doing all kinds of last minute work. Tequila shots at 10 am sounds just about right to me.
Needless to say, I am going to need some time to chill after all this hoopla and am all about the easy dinner. Although I've posted a lot of chicken recipes lately, it's not really my go-to protein. I'm way more of a beef girl. At the end of the day, I need something that isn't just delicious and flavorful, but that has a soul-satisfying character to it. No dinners of poached fish and steamed veggies in this house (much to my waistline's chagrin). I often find chicken can lack that extra comfort food "hug," so if I'm making something with chicken you better believe it's going to be amped up a few notches.
This chicken dish really hits my comfort/flavor/easy peasy requirements, and is totally kid friendly. Do not fear the curry. It's just the right amount of flavoring and even my picky toddler loved it. The yogurt on the side is surprisingly good and not to be skipped. Some heated up frozen naan that's been smothered in butter also isn't a bad thing. This is a great way to branch out of a chicken rut without scarring off the little ones (be sure to mention there are raisins in it!).
Chicken Curry with Apples & Raisins
Adapted from Dinner: a Love Story
2 T canola oil
1/2 onion, chopped
1 garlic clove, minced
1 apple, peeled and chopped
1/4 cup golden raisins
1 tsp grated fresh ginger
2 T curry powder
3 boneless, skinless chicken breasts, chopped
1/2 cup chicken broth
1/4 cup light coconut milk
handful of frozen peas
plain yogurt
naan/rice (optional for serving)
Heat oil in a large skillet over medium-high.

Add onion and cook until it begins to soften, about 2 minutes.
Add garlic, apple, raisins, and ginger and cook for 2-3 minutes.
Stir in curry powder.
Push the apple mixture to one side of the pan, add more oil if needed, then brown the chicken on all sides (chicken will not be fully cooked).
Stir chicken and other ingredients together then add broth and coconut milk.
Bring to a boil, reduce heat to a simmer, add peas, then cover and cook for 10 minutes or until chicken is cooked through.
Serve with rice or naan and yogurt.