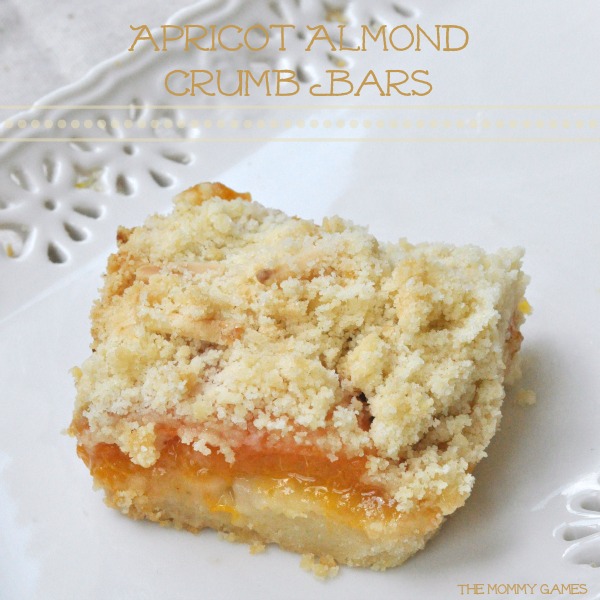 I'm in a bit of denial about the fact that we are already halfway through June. The weather here has been topsy turvy, and until very recently, it's felt more like fall than summer. As a Floridian living in the North, I crave hot summer months. While everyone else is complaining about the heat, I am happily soaking it all up. My running friends want to push our runs earlier and my mommy friends want to move our playdates inside to avoid the heat. I, however, love to get out there and get my share of the hot weather because I know it will gone all to quickly. Unfortunately, my kids seem to have inherited my husband's Canadian blood because they become totally flushed and uncomfortable the minute the temp goes above 70. There go my visions of summer picnics!
If I was going to have a picnic (and I probably will drag the kids and hubs on at least one this summer), these bars would most certainly be what I'd bring for dessert. When chilled, they are refreshing and light, perfect for a hot afternoon. The almond and apricot combo is an all around winner, and I possibly could have eaten the crust all by itself, it was that good. I'm also a sucker when it comes to anything "crumb." There is just something about a crumb topping that sends a dessert over the edge. My toddler actually did 75% of the baking of these, so it's a great kid friendly recipe, and also something super simple that you could throw together in no time. They are a bit messy when warm, so be sure to wait until they are cool, or even refrigerated, before cutting. Put these on your summer baking list for sure!
Apricot Almond Crumb Bars
Adapted from The Yummy Mummy Kitchen
2 1/4 cups AP flour
1/2 cup sugar
1 tsp baking powder
1/4 tsp salt
3/4 cup butter, at room temp
1/2 tsp almond extract
1/4 cup slivered almonds
5 apricots, halved and pitted
1/2 cup apricot jam, warmed for a few seconds in microwave
Preheat oven to 375°F.
Line a 8-inch square baking dish with parchment paper and cover with cooking spray.
Combine flour, sugar, baking powder, and salt in a bowl.
Stir in butter, extract, and slivered almonds until mixture forms crumbles.
Press half the mixture into baking dish and arrange apricot halves (cut side down) on top.
Use a pastry brush to apply warmed jam to top of crust and apricots.
Crumble the remaining flour mixture on top.
Bake for 40 minutes, or until golden brown.
Allow to cool completely before cutting.